Natural Skin Care
Quality skin products precisely formulated for Australian Conditions, Herbally enhanced and Hand made with Quality ingredients.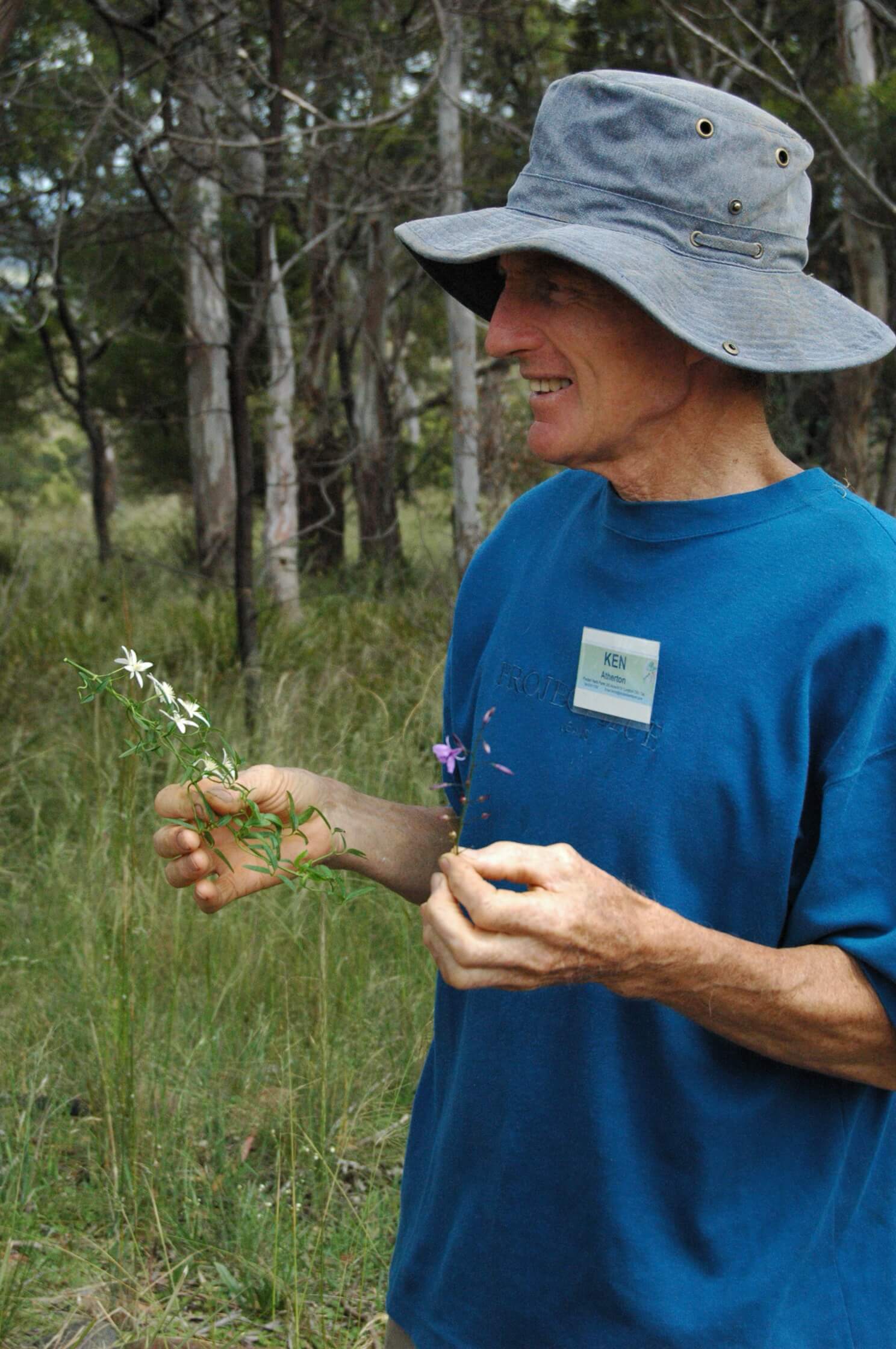 I learnt first hand from a Master Pharmacist
I studied in Tasmania with Master Pharmacist Ken Atherton who spent his professional career refining and testing skin cream formulations for his clients.
Ken generously shared his formulas and techniques with me to make excellent creams.
I took Ken's base formula and developed it to the max. Each ingredient had to earn its keep and be of proven benefit to the skin.
In Australia's hot dry climate replenishing the skin on a deep level is very important.
Ken loved to formulate and had many types of creams.
I wanted to make it simple.
View the collection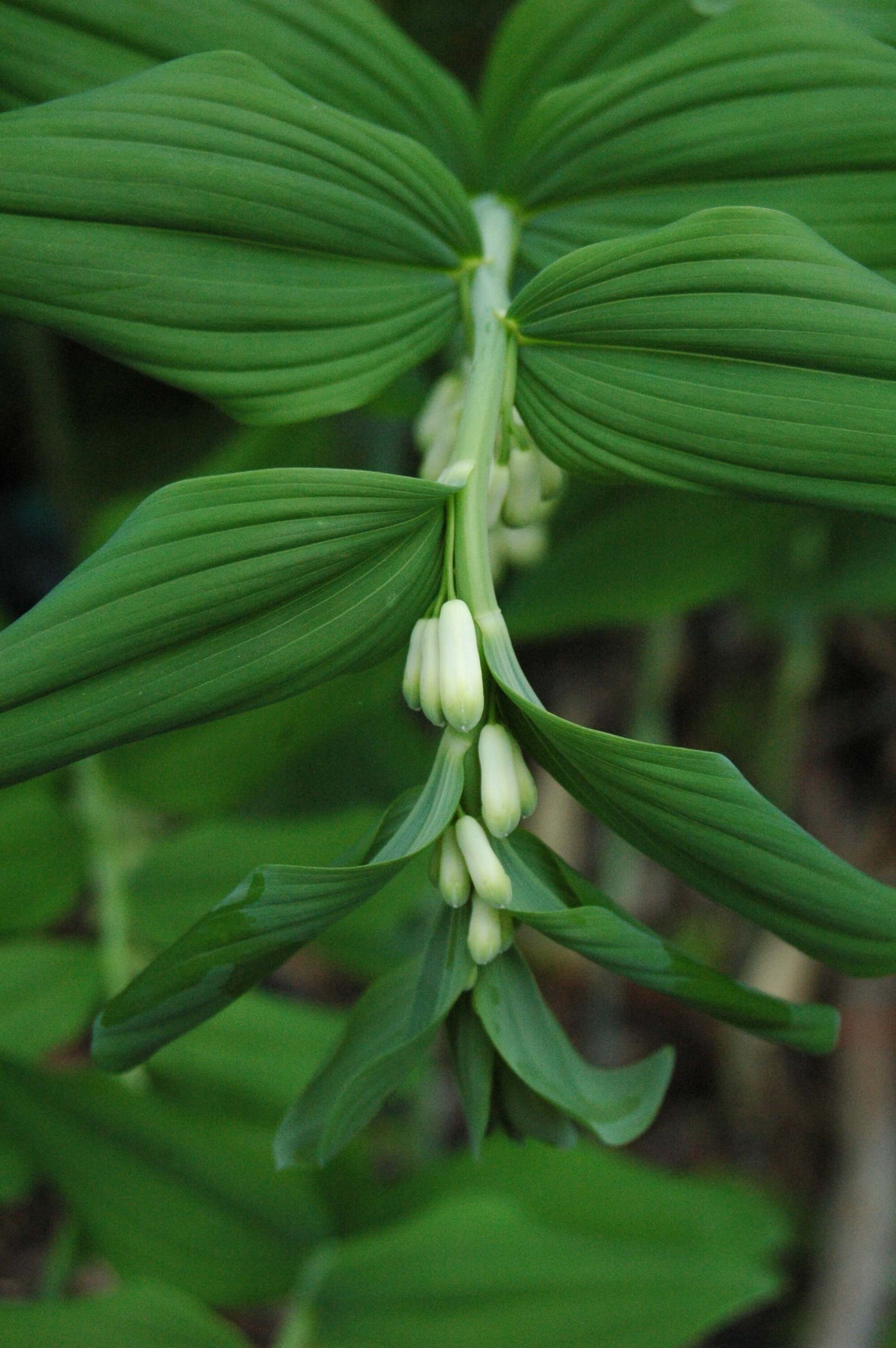 Herbally Enhanced
All of the herbal ingredients in my products are grown biodynamicly on my farm with loving care and attention.
I'm involved every step of the way in processing these herbs for use.
Renowned Herbalist & Author Mathew Wood kindly leant a hand in selecting the specific herbs I use.
Skin care products with passion & values
These skin creams are ideal for people who desire a natural based
year-round skin cream. that combines the properties of both day & night cream in one.
Handcrafted in small batches with organic oils and
home-grown herbs by passionate herbalist, Christopher Smith.
Tinderry Mountain Herbs is the only online creator of this unique formula, perfect for
all skin types, year round.
Christopher believes that whats good for your skin is also good for the planet. Thats why he uses organic oils, avoids palm oil and petrochemicals, makes these creams locally in Australia and tests them only on humans.
What are people saying about these creams?
'if you were wondering how good Christopher's Comfrey Skin cream is. I can tell you it's great stuff. It does not leave any oily residue. it is not highly scented. I use it after
spending some time out in the garden and the comfrey cream with the tincture in it is great for small nicks and cuts.' I use the moisture cream before I go to bed so lovely on the skin. Thanks Christopher for a fabulous product.'
Dot Mangan Victoria
'The texture is beautiful. I rub it into my hands as well. I try not to do that too much as I want to save it for my face. Its great under makeup. Im giving so many pots away to my friends and family because I want them to try it because I can't seem to find any other good moisturiser out there that comes close, so I'm so pleased that you make it'
Mel Oconnor