Regular price
Sale price
$33.00 AUD
Unit price
per
Sale
Sold out
Treat your hard working feet with this handcrafted cream as part of your daily foot care routine.
Made with my custom cream base containing organic Hemp & Avocado oils for the deep moisturing of dry hard skin.  Added to this are carefully chosen essential oils and herbs known to be foot friendly, rejuvenating & relaxing.
Carefully formulated to assist with common foot issues, such as dry or hard skin, cracked heels and fungal infections. 
Apply twice daily to obtain the quickest results and You will notice the results!
This cream is easily absorbed with no greasy residue.
Here is what one of my clients had to say...
'it worked brilliantly, and  well-done :-) .  Even when I wasn't always consistent with use, it still worked well . Things I liked … was the texture (most are greasy and this was like a soft moisturiser) , the fact that it absorbed instantly (most sit on the skin and turn your heels into grease traps) and it has a fabulous scent) . Best of all - you could see the effects almost immediately. Thanks Jo.
Please Note; As this product contains essential oils it will have a fragrance.
Share
View full details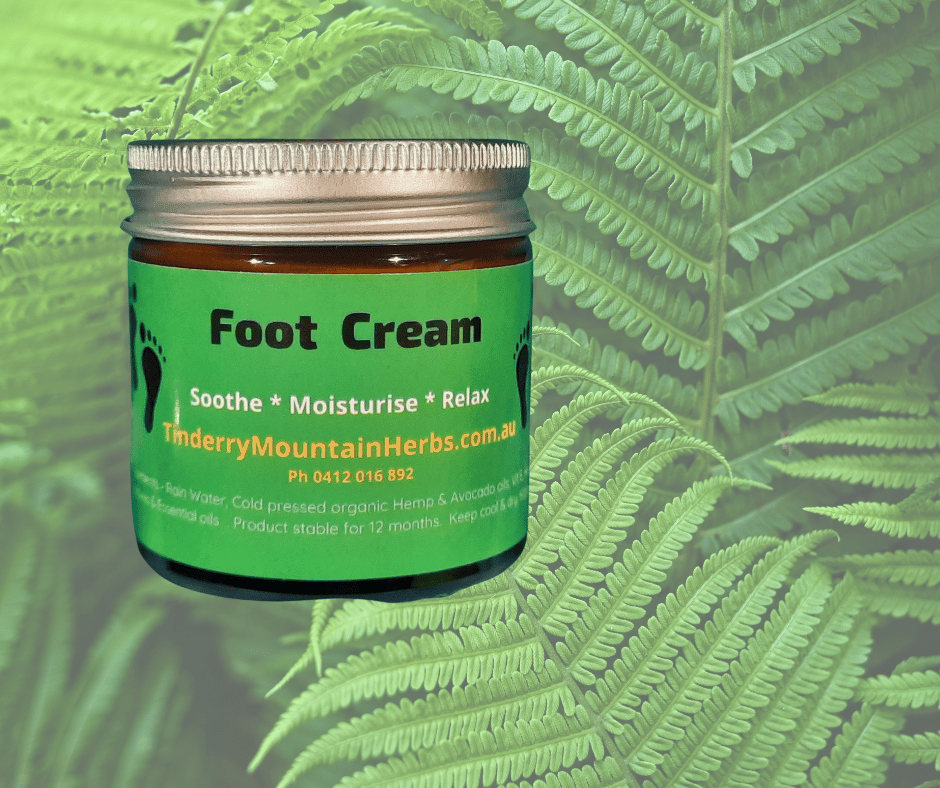 FInd out why your existing First Aid kit is NOT ENOUGH!! - learn about three Natural remedies that give your kit superpowers. 🚀
Christopher guides you through what they are, where to buy them and how to safely use in first aid situations.
Consists of a Digital presentation plus supporting videos.