Regular price
$279.00 AUD
Regular price
Sale price
$279.00 AUD
Unit price
per
Sale
Sold out
Be it Specialist Herbal Medicine growing, setting up your Rural garden or growing plants in difficult situations Christopher's experience and problem solving skills are available to you with this service. 
Christopher's friendly, no-nonsense approach can save you time, effort, and money by steering you away from common mistakes.
His decades of experience in the field, and keen interest & commitment to sustainable growing can help you overcome the various challenges most growers face.
We all like to do things ourselves...
And there are lots of books, TV programs, magazines etc. that will sell you this myth.
The reality is we all need help to realise our horticultural dreams.
You can waste a lot of time and money learning lessons the hard way...
Or you can hire me to help you out...
"If you thought a professional was expensive then try hiring an amateur"
Share
View full details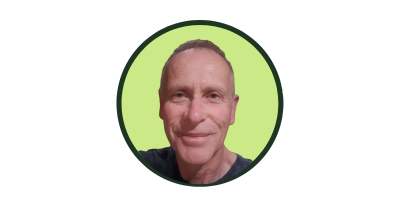 FInd out why your existing First Aid kit is NOT ENOUGH!! - learn about three Natural remedies that give your kit superpowers. 🚀
Christopher guides you through what they are, where to buy them and how to safely use in first aid situations.
Consists of a Digital presentation plus supporting videos.