Arnica - A Healing Herb in
Peril!
Join Our Webinar to Unravel the Enigma of Arnica's Depleting
Supply!
Join us for an exciting online event on Tuesday, November 28, 2023 at 16:00 (Australian Eastern Daylight Time).
Discover the intriguing reasons behind the scarcity of Arnica, a remarkable plant known for its healing properties.
During this webinar, we will delve into the challenges faced by Arnica in its original habitats and what can be done to ensure future supplies.
Plus - What species are effective as medicine
Plus - How to use Arnica in your everyday life
Plus - How Arnica actually works
Plus - What we can do in Australia to grow our own Arnica
Christopher will share his extensive research on the current status of Arnica and discuss potential solutions to ensure its sustainability.
If you're curious about the diminishing availability of Arnica and want to learn more about this captivating plant, this webinar is a must-attend!
Reserve your spot today and be part of this engaging discussion.
(Bookings are managed through Eventbrite)
Arnica growing in Australia!
A slide from the presentation showing the the two key Arnica species growing in Australia
Secure your place now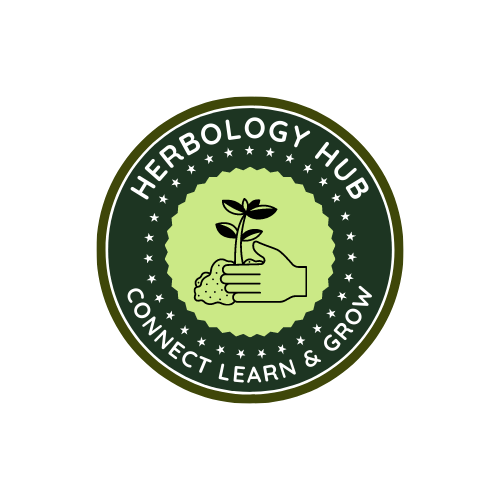 Special offer for Everyone on the Webinar
On the Webinar you will have the oportunity to jump into Herbology Hub on a special deal.
Your special offer - Join up and recieve 6 months of membership at 50% off
There are also electronic door prizes as well.
This is a subscription-based plant growers group focussed on helping people grow medicinal herbs.
Meeting online twice a month I help you in your herb growing endeavours at whatever level.
Members access a private facebook group plus a back library of webinars and special member discounts.
Book your seat now!